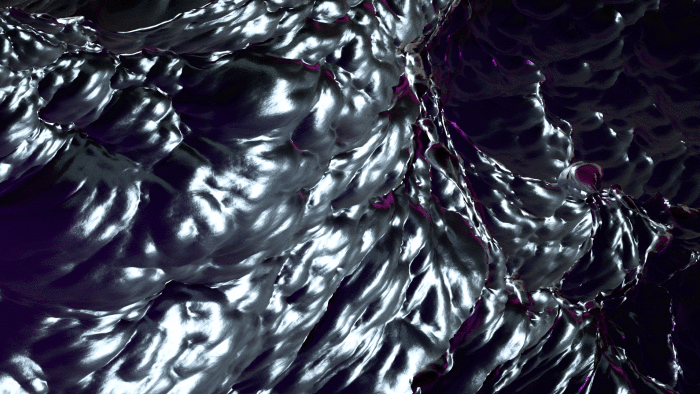 PITCH STUDIOS™ is a phygital (digital/physical) arts studio creating new forms of visual explorations through stories, experiences + images.
founded by
Christie Morgan
, the practice uses visual mediums & interactive technologies to investigate the intricacies of our constantly shifting world, digital culture + phygital spaces.
+ in 2019, we launched an
experimental creative lab
— exploring connection, behaviour and communication in digital culture.
📍 London
︎
︎
︎
︎
clients + partners
SPACE10
London College of Fashion
Selfridges
Disney
IAM Weekend
University of Arts London
Nike
The Future Laboratory
Snap Inc.
Gucci
TEDxMelbourne
Tate Britain
Ghost Fragrances
V&A Museum
Snap Labs
City of Melbourne
want to say hey?
hey@pitch-studios.com
artist representation ✴︎ Cartel & Co (US)
ian@cartelandco.com
for all new business enquiries (within the United States)
workshops, talks + lectures
Winchester School of Art
, lecture (upcoming), 2021 (UK)
London College of Fashion
, lectures (ongoing), 2021 (LDN)
Instituto Maragoni,
lecture, 2020 (LDN)
Earth x Empathy
, workshop, 2020 (ONLINE)
Reconstruct The Internet
, workshop, 2020 (ONLINE)
London College of Fashion
, workshop, 2020 (LDN)
Pause Fest
, workshop, 2020 (MEL)
Nike Air Max Day
, workshop, 2018 (MEL)
Late at Tate
, workshop 2017 (LDN)
talks + panels
KD—Lounge
, talk with Ada Sokol, 2021 (ONLINE) ✴︎
Milan Design Week
, talk, 2020 (ONLINE)
Snap Partner Summit
, panel, 2020 (ONLINE)
Creative Mornings
, talk, 2019 (MEL)
Nicer Tuesdays
, talk, 2019 (LDN) ✴︎
watch
Semi Permanent
, panel, 2019 (SYD)
Future Girl Corp
, panel, 2018 (LDN)
CHANGES Festival
, talk, 2018 (MEL)
Nike Air Max Day
, panel, 2018 (MEL)