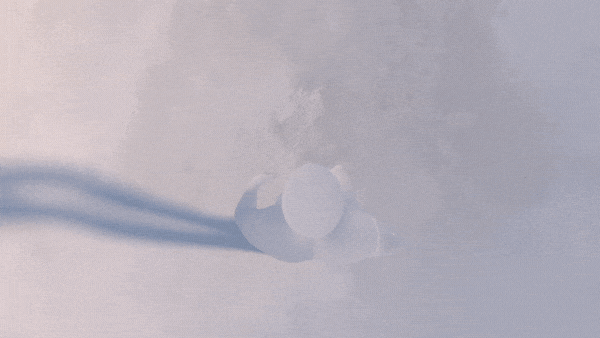 Forever Meadow
client/s ✴︎ SPACE10
for SPACE10's Everyday Experiments initiative exploring the theme Lifestyle + Well-Being
,
PITCH STUDIOS™ was commissioned to ideate on a speculative project — looking at how future technologies could impact your everyday lives within the home.
Forever Meadow
is our response.
Forever Meadow is a meditative walking application, one which would invite you on a journey where your moving feet trigger the creation of an endless garden around you. Whilst it might not always be physically possible, many people crave a closer connection to the natural world or simply yearn for the outdoors.

Forever Meadow proposes augmented reality as a tool to experience the benefits of meditative walking (a technique used to calm the mind while out and about) from within the home.
read about the entire project here
access the AR prototype on Snap
—
creative direction, art direction + conceptualisation ✴︎ PITCH STUDIOS™
CGI visulisation ✴︎ PITCH STUDIOS™
AR Lens prototype design + development ✴︎
Pau Jiménez
sound design ✴︎
Ana Roman