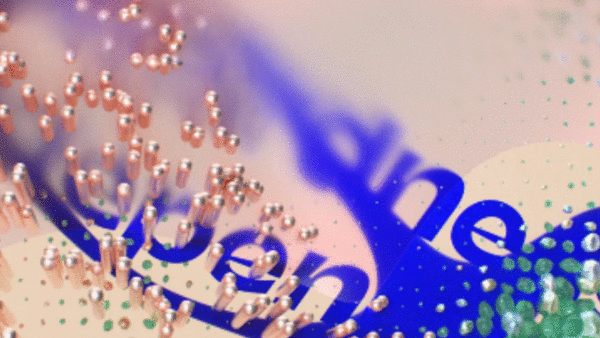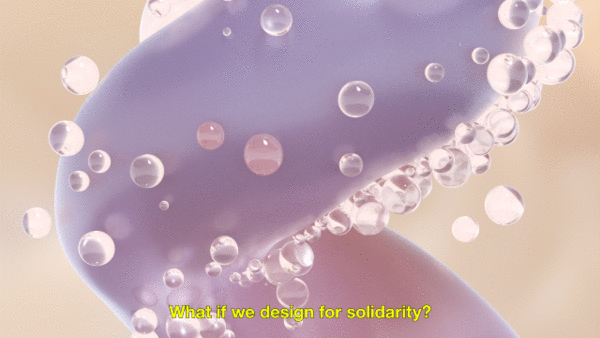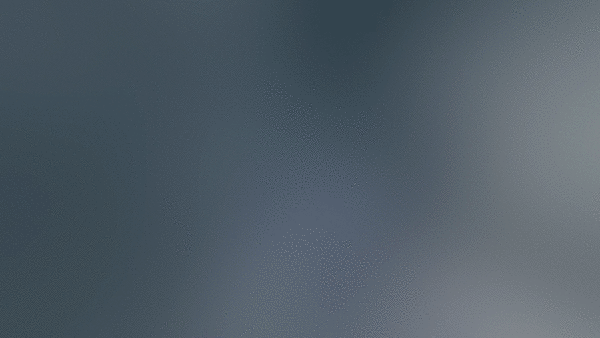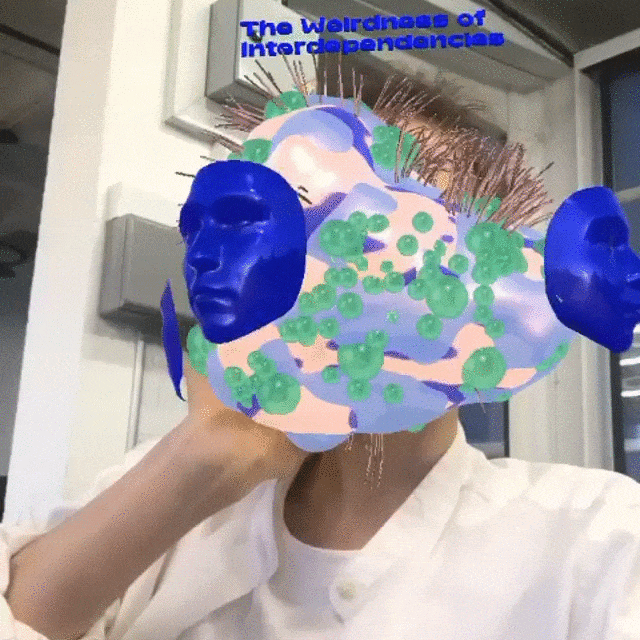 'what if we design for humbleness, solidarity, plurality, empathy and tolerance, responsibility + accountability?'
client/s ✴︎ IAM
IAM Weekend is an annual gathering for creative thinkers and doers exploring the futures of the internet(s). where the digital economy meets post-technological perspectives needed to cultivate collective critical hope 💙
for the 2020 edition, PITCH STUDIOS™ was invited by IAM to devise the visual identity, stepping away slightly from the previous years look, feel and sound. initially to occur as it always has done - a physical conference in Barcelona, Spain — due to COVID-19 crisis the event was moved to a digital space.
we sort to examine the dynamics of our interconnected realities by rejecting simple binaries and focused on the juxtaposition of macro/microscopic scales. by understanding, embracing and nurturing the planet, the visual identity emerged into a colourful and textural reimagination of earthly, biological beings.
deliverables included: new logotype, video trailer, live stage visuals, countdown videos, IG face filter, sound design, experiments, speaker announcement videos, title sequences + more.
read The Future Laboratory's full show report on IAM Weekend 2020 here
.
—
creative direction ✴︎ PITCH STUDIOS™ x
IAM
visual identity, art direction, creative production ✴︎ PITCH STUDIOS™
3D design + animation partners ✴︎
Smiskoackerman
IG face filter design + production ✴︎
Branden Collins
,
Smiskoackerman
+ PITCH STUDIOS™
sound design ✴︎
Lewis Cancut