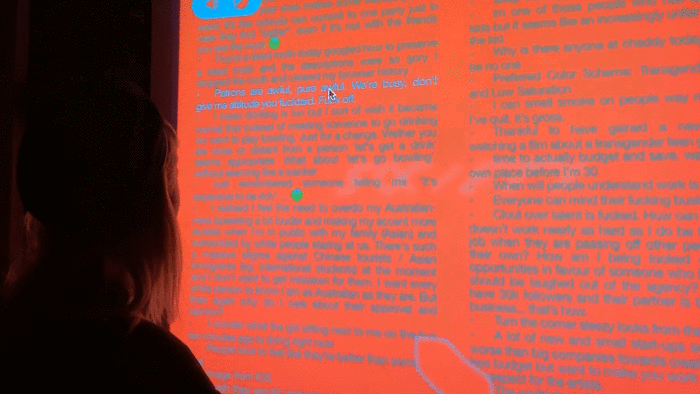 Pitch Portal is an in-house creative lab by PITCH STUDIOS™ that explores cultural shifts, communication and identity construction in a digitally-driven world.

through research, workshops and special projects, Pitch Portal aims open a dialogue around digital culture and reimagine futures with organisations and cultural institutions.

partners + exhibitors
Screen Shot
V&A Museum
EP7
Pause Fest
press
Screen Shot
LS:N Global
It's Nice That
Acclaim Magazine
lab capabilities
new media research ✴︎ special projects ✴︎ workshops ✴︎ storytelling ✴︎ programming
want to work together?
hey@pitch-studios.com
new business or general enquiries
christie morgan
founder + creative director
taylor mitchell
head of pitch portal