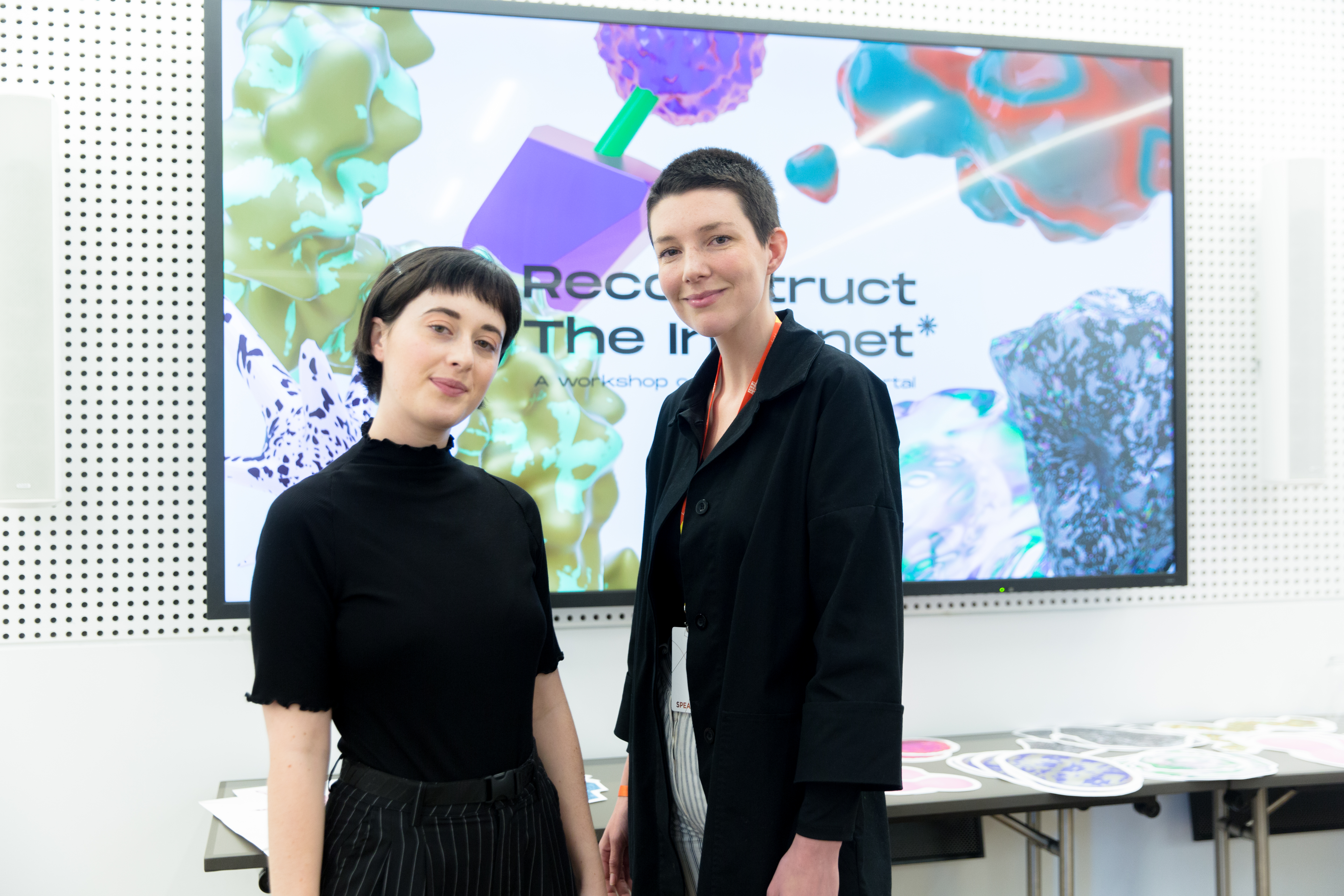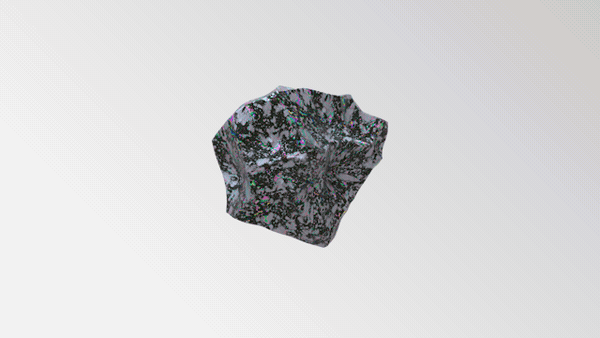 a homage to the limitless future/s possibilities for the internet ecosystem

✴︎ workshop
Reconstruct The Internet
is an interactive, collaborative workshop that sees participants re-imagine the internet ecosystem outside the digital economy, and instead focus on the emotional needs the internet help us meet ⁠— both individually and collectively.
in groups and as individuals, participants design a new internet ecosystem — using values instead of commodities with values are represented by a 3D object visualisation. no design skills necessary!
creative direction, thinking + concept ✴︎ PITCH PORTAL x
PITCH STUDIOS™
—
in response to the COVID-19 crisis,
we have launched a real time, digital adaptation of the workshop
held every Tuesday, Wednesday and Thursdays at 9-10AM BST.
→
click here to book a spot