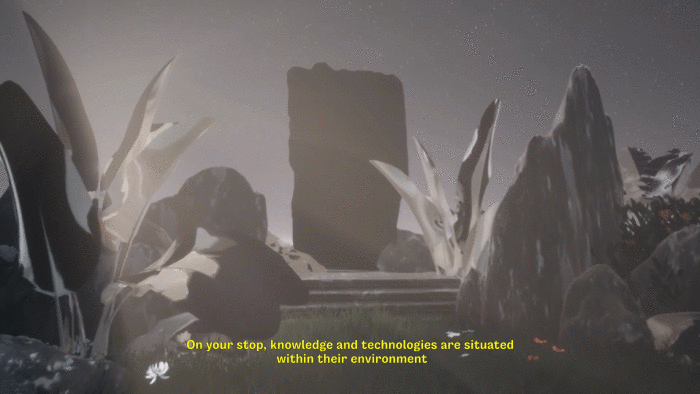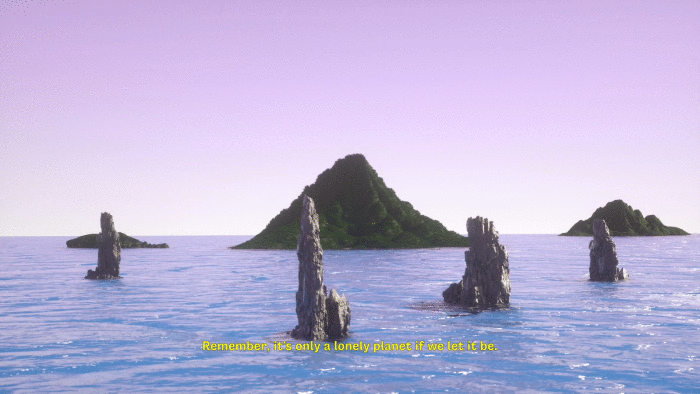 a short, experimental film exploring post-technological future(s) of the internet
client/s ✴︎ IAM Weekend 19
Virtual Gap Year
is a collaboration between PITCH STUDIOS™ and
IAM
exploring IAM Weekend's theme:
The Quantumness of Archipelagos
. we invited visual artists globally to collaborate with pitch to create an experimental short film exploring the future of the internet and it's post-technological future(s).
the project was presented as the opening title sequence of the festival, teased as part of the festival's marketing campaign and set the overall visual tone.
screened at
IAM Weekend 19
(Barcelona),
Google Arts + Culture
(London) and
Semi Permanent
(Sydney).
—
creative direction ✴︎ PITCH STUDIOS™ x PITCH PORTAL
thinking, concept + script ✴︎ PITCH PORTAL
artists ✴︎
Lorna Pittaway
,
Smiskoackerman
,
Twomuch Studio
,
Polina Zinziver
sound design ✴︎
Jennifer Loveless
video editor ✴︎
Marina Maekawa
creative production ✴︎ Nirmala Shome