workshops

we are now hosting a series of workshops (online and offline✴︎) dedicated to exploring future possibilities and speculations across the digital landscape.

our aim with these workshops is to broaden horizons, formulate deeper industry discourse around the digital economy and encourage active spaces of experimentation for all communities.

✴︎due to COVID-19 outbreaks globally, our workshops are only available to participate in a digital format until further notice.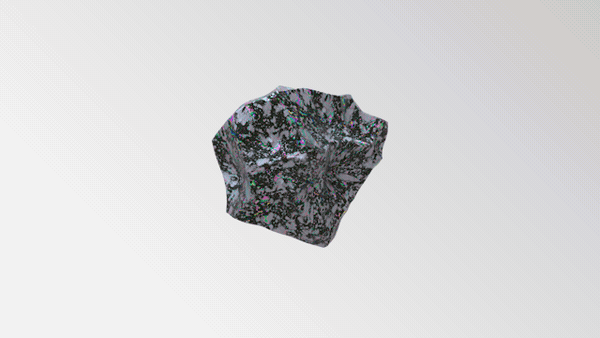 RECONSTRUCT THE INTERNET
📍 online

an interactive workshop re-imagining the Internet ecosystem outside of the digital economy.
read more
EARTH x EMPATHY
📍 online
an interactive group workshop + discussion subverting the design tool Empathy Mapping to understand the warming planet.
read more